Pispala Schottische International Folklore Festival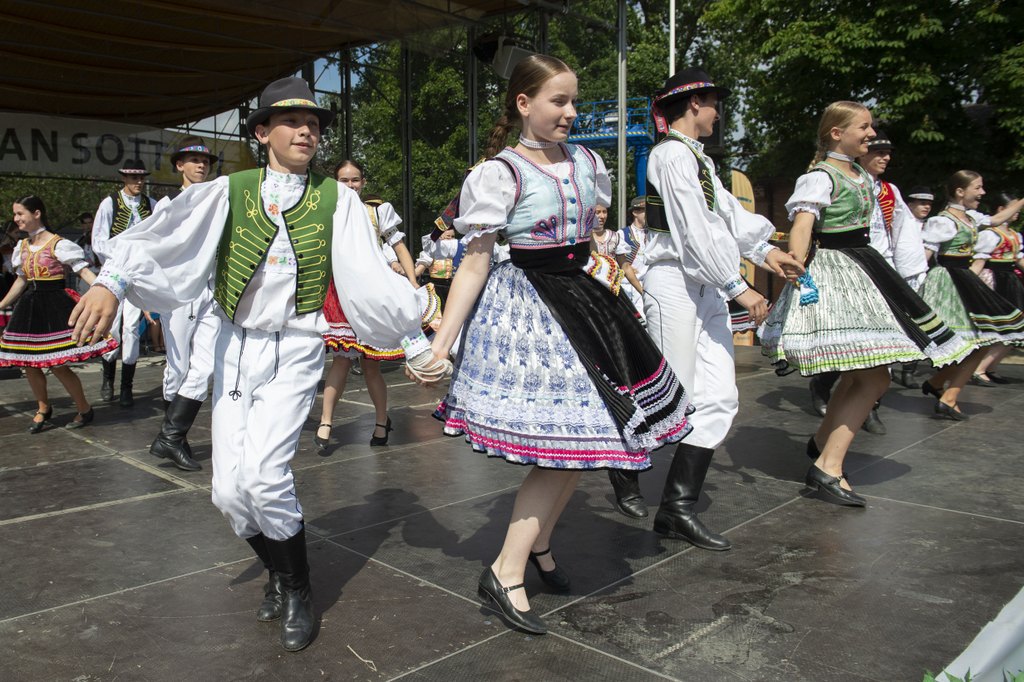 SAVE THE DATE FOR PISPALAN SOTTIISI 2022 JUNE 15-19
Welcome to the major folk dance festival in the Nordic countries Pispalan Sottiisi in June 2022!

Looking forward to seeing you all in Tampere, Finland next year, and have a blast together singing, dancing, and playing! A Call for international artists by the end of October 2021. Fill in the application form behind the link, or drop a line to info@sottiisi.net, and well get back to you. Thanks!
The festival organization will continue to follow the developments in the coronavirus pandemic and act responsibly according to the prevailing decrees while preparing for the event.
More information:   
The Finnish Youth Association / Pispala Schottische International Folklore Festival   
Director    Jukka Heinämäki   
Tel. +358 50 526 8957   
jukka.heinamaki@nuorisoseurat.fi  
www.sottiisi.fi  
www.nuorisoseurat.fi  

Nuorisoseurat - The Finnish Youth Association is the most significant cultural child and youth work organization in Finland. Over 40 000 members participate in its activities.